Are Humans the Smartest Animals on Planet Earth?
FOR MILLIONS OF YEARS WHALES AND DOLPHINS WERE THE SMARTEST ANIMAL ON EARTH

If intelligent life from another part of the universe came to look at our planet a few million years ago, the most intelligent life forms would be the members of the taxonomic group Cetacea, the whales and dolphins. A hundred thousand years ago, modern humans walked the earth and were anatomically the same as we are today. If aliens visited then, what species would seem the best fit for highly intelligent life from another planet to communicate with?
How different would Paleolithic hunter gatherer bands have appeared to aliens than chimpanzee societies today? They had more advanced tool manipulating capabilities than our chimp cousins today, but they were still being eaten by large cats, giant hyenas, bears, eagles, snakes, and even other primates. In parts of the world today where humans are not artificially separated from wildlife, we still get eaten.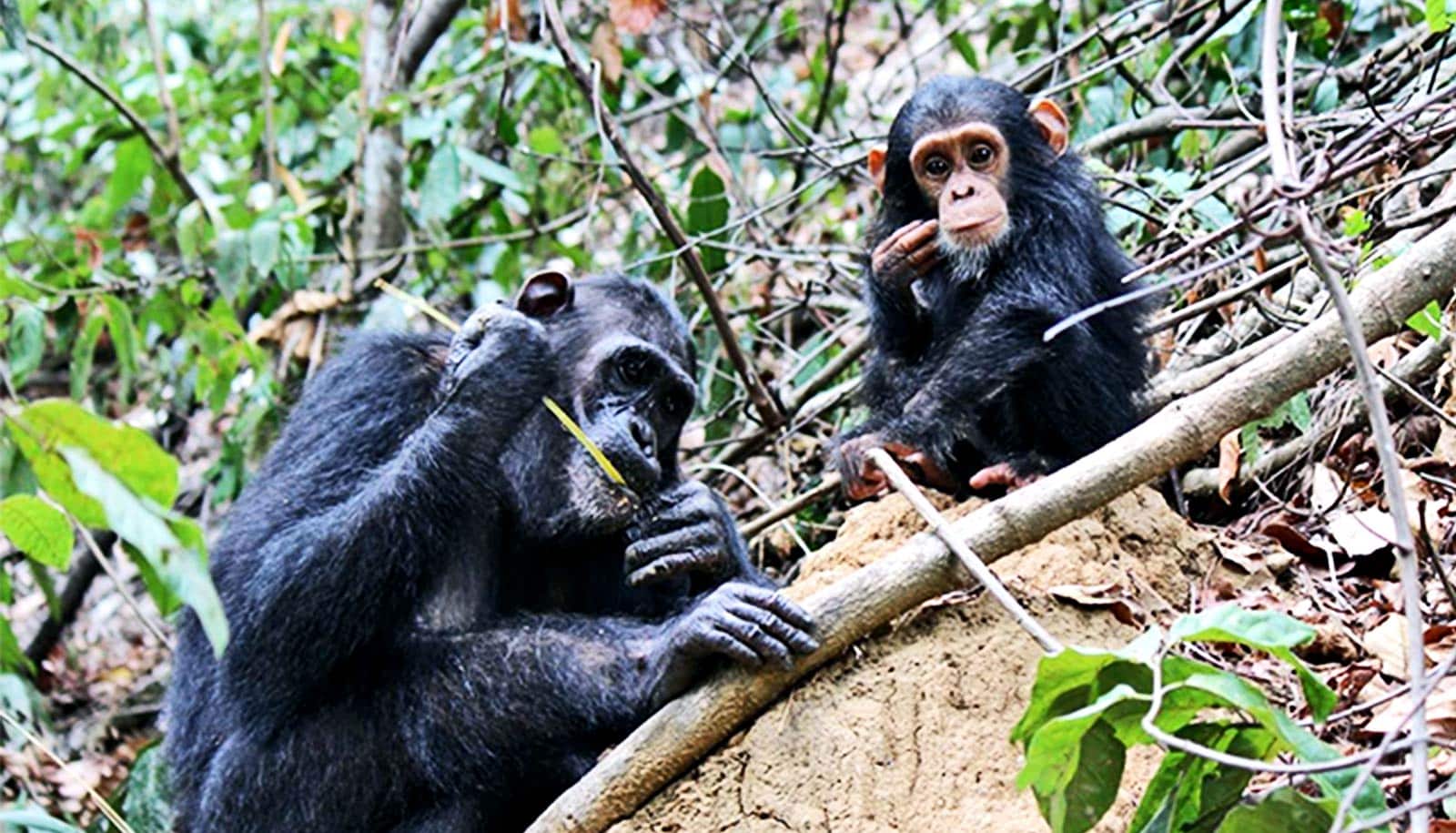 ARE THEY STILL?
Another species was much more dominant and cosmopolitan than homo sapiens 100,000 years ago. The Orca is the top predator in all the world's oceans and uses its intelligence to dominate every ecosystem it lives in. Orcas around the world develop extremely distinct cultural traditions that they have adapted and passed down through generations, to remain the dominant predator of the sea for millions of years. Orca's use of acoustic communication is still too complex for us to decipher, even in the year 2021.
Orca's do not have natural predators anywhere on the globe.
If using intelligence to maximise survival is the most basic way to judge cognitive performance, is it so clear that 100,000 years ago humans were the top intellect on this planet? And if our neuroanatomy hasn't changed since then, are we the top now? I believe our ability to record information has deceived us into thinking we have superior cognitive abilities compared to the rest of the animal kingdom.
What do you think? I will discuss my thoughts on this more deeply in another post. To learn more about the brains of dolphins and whales, and why Orcas biology may hold evidence of challenging humans for the top spot of our planet's intelligent species ranking, listen to my conversation with Dr. Lori Marino, (E1 – How smart are dolphins?) a world renowned expert on the brains of dolphins and whales.
How Smart Are Dolphins? With Dr. Lori Marino